Home
Customer Call back Request
As you might be aware, we are experiencing unprecedented levels of enquiries. We are trying our best to keep up with the influx of calls and appreciate your patience at this time. We will endeavour to contact you as soon as practical.
Important Information
Following the media statement issued by the Prime Minister on the 22nd of March, we are closing the facility from 12 pm today, 23 March 2020.
Welcome to Kalamunda Water Park

Located in Kalamunda, WA, the Kalamunda Water Park is an exciting and affordable day out for the family on a hot summer's day. Our fantastic facility offers you a 50-metre Olympic sized swimming pool, wading pool, toddlers pool and two exciting tube slides!

The Zig Zag waterslide is a slower, longer slide with sharp, tight twists and turns that'll throw you about every which way and have you screaming the whole way down.

The Corkscrew waterslide is fast-paced Corkscrew style tube slide that'll leave you dizzy with excitement. Start your way down then hold on for your life as you get faster as the turns get tighter on the way down.

Our offerings also include a fully catered kiosk and manicured shaded grassed areas to host school excursions and swimming birthday parties.

We are a must-visit destination in the Perth Hills so come in and visit Kalamunda Water Park! We look forward to providing you and your family with the best leisure experiences possible.


Opening Hours
Monday to Sunday
09:00 am - 06:00 pm

Water Slides Hours
Weekend & School Holidays*
10:00 am - 05:00 pm

Early Morning Swimming
Wednesday & Friday**
06:00 am - 09:00 am

Public Holidays
Australia Day & Good Friday
09:00 am - 06:00 pm

Christmas Day
Closed
*We follow the the official Western Australia School Holiday Term Dates - More info
**Early Morning Swimming is available from December to February each season
Our Facilities
Our full list of facilities includes: 50m eight lane olympic pool, Wading pool, Toddlers pool, Two huge tube water slides, Manicured shaded grassed areas.
Australia Day Pool Party
Aquatics
Join us this Australia Day for a Pool Party. On Australia Day January 26th 9am - 6pm.
Children's Pools
Kalamunda Water Park has 2 pools, one approximately 80 cm's deep and the other 40 cm's deep. Help improve your child's confidence in the water.
Coffee. Now BREWING!
Measured Ground coffee is now BREWING! Find out more about our new FairTrade beans below or enjoy a hot, fresh cup of Measured Ground coffee in our Café today.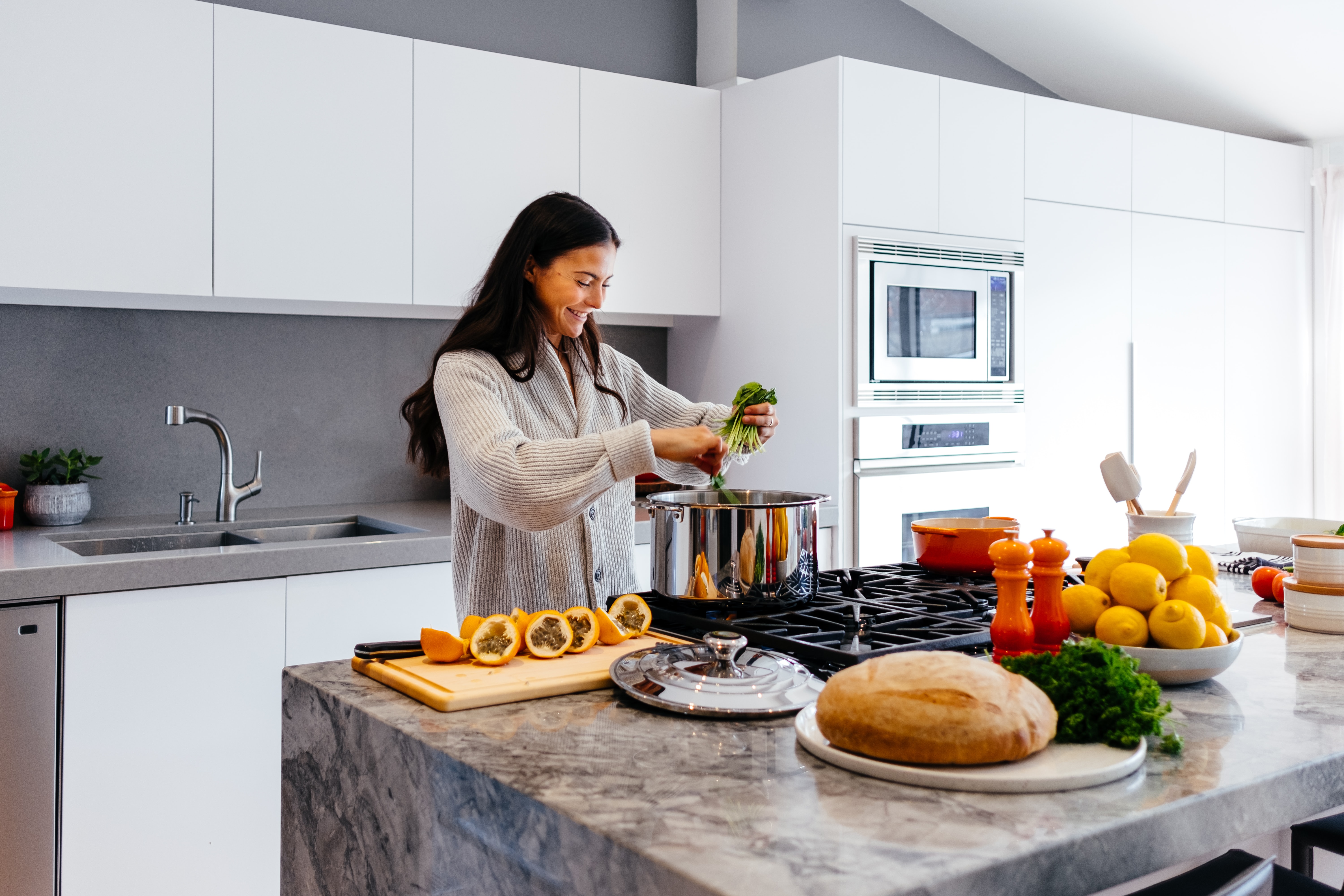 Long Weekend Ideas
Our next long weekend in fast approaching! It is going to be a little different to those in the past and you might be struggling for ideas of what to do within the current Covid-safe regulations, so we have some ideas for you!
Home Fitness Network - in case you missed it!
Unlimited at-home fitness & fun for the whole family! Home Fitness Network - in case you missed it!
We hope you've been continuing to move & keep active during this period of change, whether you are walking the dog, playing with the kids, going for runs, taking hikes or using our very own Home Fitness Network that was designed for you.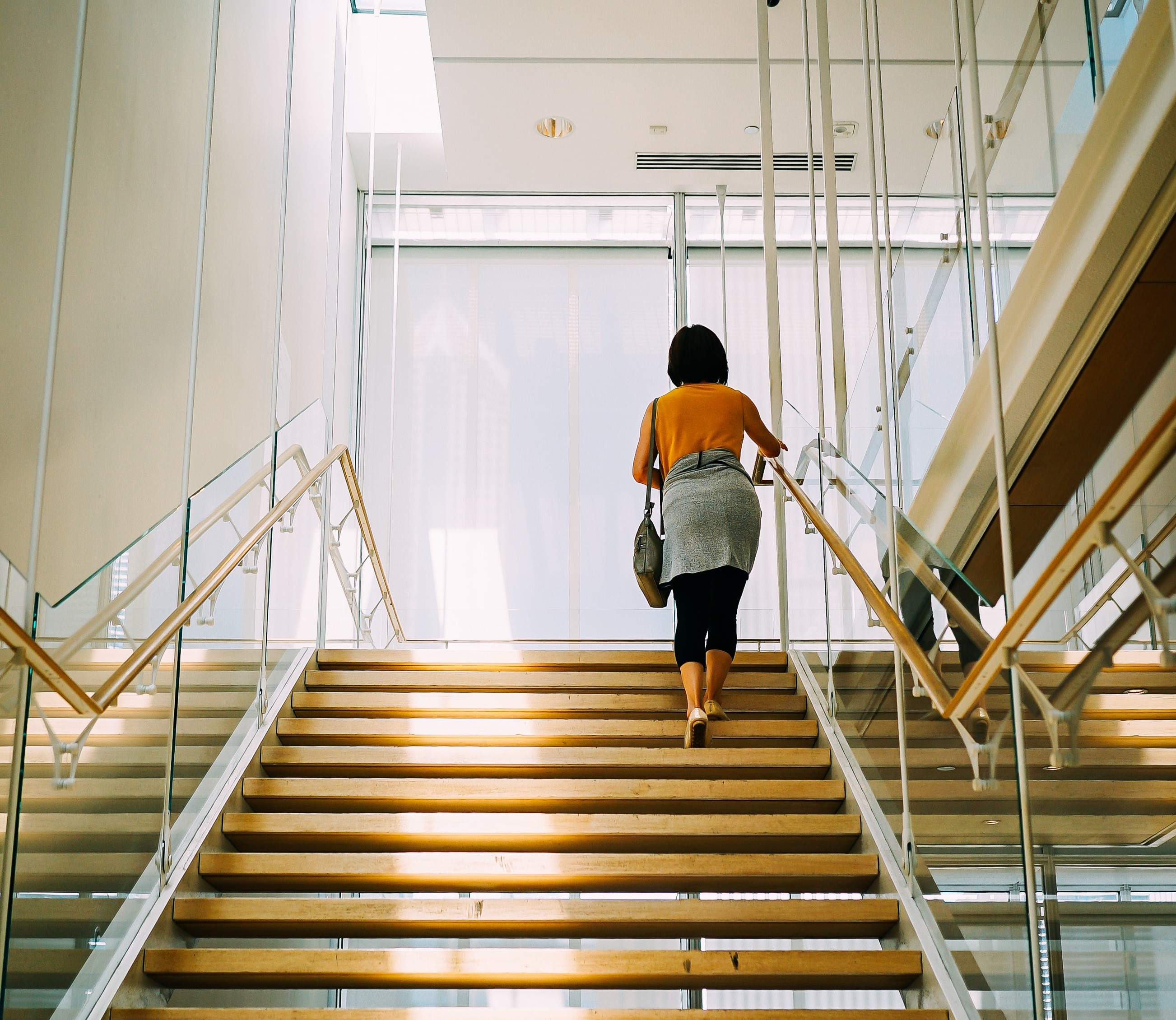 Best Ways to Get Incidental Exercise
Every day you do incidental exercise without knowing it. When you walk rather than drive or take two flights of stairs instead of the lift, you're actually exercising. Just by doing a bit more so that it adds up to 30 minutes a day, you get many of the benefits of formal exercise.